I sent in my deposit for my photog today!!! HOORAY!!!
Who did I pick?


Remember when I asked for your opinion a few months back in this post? Well she's the Photog I chose!!!

Jordana was a referral from my WC, Paola. However, before Paola even gave me her name, she did give me a list of other photogs that I went through. I explained that I wanted a fresh creative vibe... and finally after a few more suggestions, she suggested Jordana of Hazelnut Photography!!! Knowing that Jordana was a friend of Paola's kind of helped me in my decision b/c I knew that she'd be good peeps since Paola is so great... and also I knew that they'd get along - which helps b/c Paola has been with me from the beginning helping me set my vision for the big day and knows what i want...

But what sealed the deal was the hour long conversation that Jordana and I had after a few email exchanges. She was awesome. Fun. Great vibes. Great attitude. She loves what she does. Her Prices are SOOOO reasonable! Her work is EXCELLENT. I really enjoyed her over the phone!

Booking a vendor from long distance, sometimes all you have is email/phone... but since that conversation until now - I've stalked Jordana's blog and have seen such great visuals that seem to only get better (if that's even possible)... I didn't think it'd be so easy to just "know" when i found the right photog, so i waited over a month to see if anybody else struck me... and while i saw some great work, there's just something about Jordana...

So without further Ado... a few of my fave shots from her Blog (all images are from her new blog and her old blog)!



The ever so chic and beautiful BrokeAssBride and her lovely Hunter...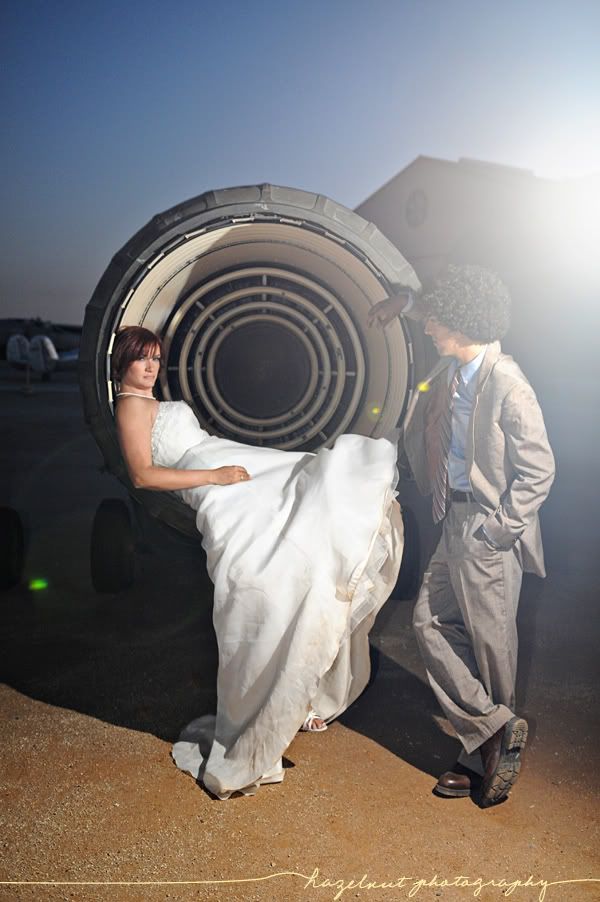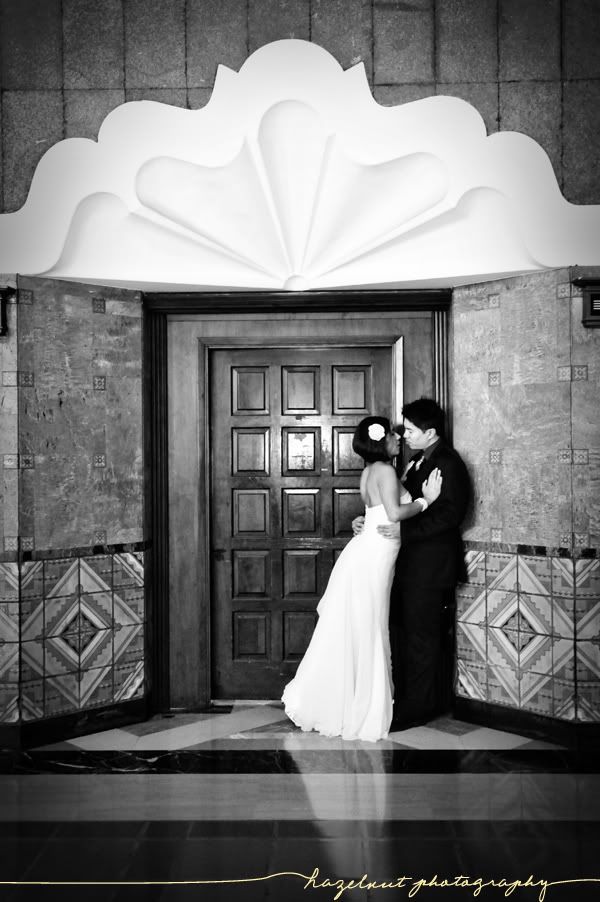 Make sure to check out more at Jordana's Blog!!! I'm so excited that I got her as my photog!!!