Via
TearDrop

Weddings
(she's full of great ideas!!! image below borrowed from her blog)...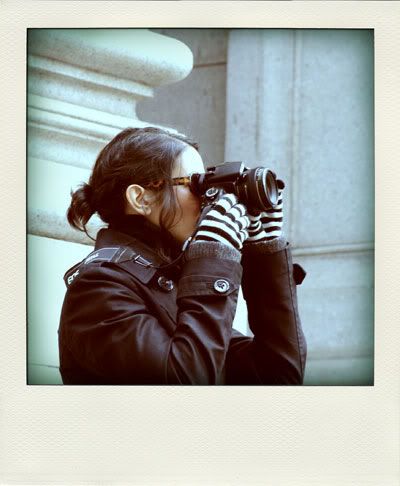 This program is called
Poladroid
Imagemaker
and its very easy. You just download the program, and then drag and drop your own photos and it makes it look like a
Polaroid
picture. Currently there is only a Mac version, but they did announce that they are releasing a PC version VERY soon! How COOL!
Thank you
Teardrop Weddings
for yet another
fantabulous
idea!