Ok, so we all know i have big aspirations but little time to develop them. For Christmas, the beloved FH purchased me one of these: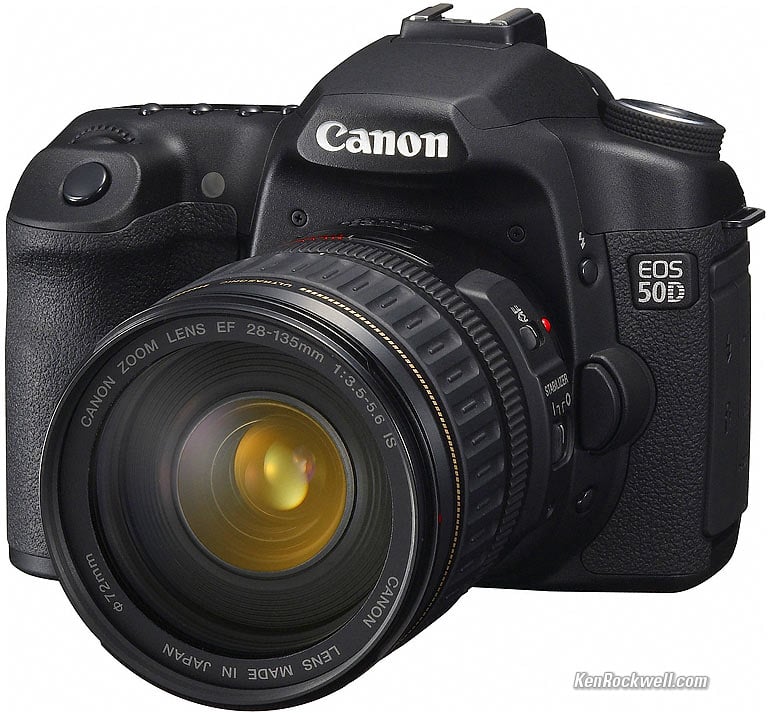 A great body and so much potential ... but alas, I've had very few outings with her. (I've yet to name my camera... anybody got any ideas?) I had fun taking
Cherry Blossom Photos
,
Inauguration Photos
, and
others
but haven't been able to really stretch our legs together...
Well this Thursday, FH and I are headed off to Puerto Vallarta, Mexico for
Ms. BBQ's wedding
... remember her? And low and behold, she just found out that the resort photog charges a lot more for the photos she wants... so here comes me and "to be named" Canon 50d to the rescue (I hope!).
I am hoping to capture some basic images ... even if not as delicately captured as my own beloved photog, Jordana @
Hazelnut Photography
. Maybe I can still get a few good ones?
So i ask you...dear readers, What are the basic shots I want to make sure I do not miss?
Here is my list so far!
Ring Shots
Dress Shot
Shoe shot
First look/glance shot
Any other Essentials? Let me know!!! :) Also, any photographers out there have advice for particular settings for a sunset beach wedding, let me know... i really want to make sure i get her a couple of usable photos for her collection !!!
UPDATE
: Thank you Louise @
Thirty Something Bride
for the list via
Ivillage
!
Bride's dress on the hanger or over a chair
Close-up of bride's shoes
Close-up of bride's bouquet
Bride in curlers or having makeup applied
Bridesmaids applying their makeup
Mom and/or bridesmaids helping the bride arrange her dress, bustle the train, etc.
Close-up of dress details
Bride together with bridesmaids
Flower girl(s) ready to go
Mom or bridesmaids putting finishing touches on bride, adding the veil, etc.
Bride spending moment alone, thinking quietly, praying or looking out the window
Full-length shot of bride all dressed and ready to go

Groom with dad, hugging or whispering advice
Bride and groom separately getting in the car, limo or cab

CEREMONY

Groom looking out the window, waiting for the bride to arrive
Bride stepping out of the car
Wide shot of ceremony space from the back
Guests arriving (especially if they're using special transportation like a shuttle bus, boat or even escalator)
Ushers helping grandparents and special guests to their seats
Close up of details (guest book, pew decorations, etc.)
Groom and groomsmen waiting nervously for bride to walk down aisle
Guests sitting down, waiting for ceremony to start
Bridesmaids walking down the aisle
Wedding party standing at the altar
Bride just before walking down the aisle
Back shot of bride (and escort) beginning to walk down the aisle
Full-frontal shot of bride (and escort) walking down the aisle
Close-up of groom's face when he sees bride for the first time (this can be done earlier, if photos are done before the ceremony)
Back shot of bride and groom together at the altar with officiant between them
Shot focusing on bridesmaids' bouquets, lined up as they hold them at the altar
Close-up of each hand as the rings are exchanged
Close-up of bride's face, as seen over the groom's shoulder
Close-up of groom's face, as seen over the bride's shoulder
Shot of both sets of parents' faces as they witness ceremony
Happy couple walking back down the aisle together, as married couple
Guests getting ready to shower the couple with well wishes (and bubbles, birdseed, etc.) as they leave
Bride and groom walking out of ceremony space, hand-in-hand

BEFORE THE RECEPTION

During the cocktail hour (These can be taken before the ceremony)
Full shot of bride and groom together, smiling
Full shot of bride and groom hugging
Full shot of bride and groom kissing
Bride being lifted or carried by groom or sitting on groom's lap
Close-up of couples' faces as bride is lifted, carried or sitting on groom's lap
Bride with groom's parents
Groom with bride's parents
Groom leaning up against a wall with bride in front of him, kissing
Bride and groom walking toward the camera, holding hands
Bride and groom walking away from camera, holding hands
Bride and groom looking off in the same direction together

RECEPTION
Close-up of details (place settings, name cards, etc.)
Wide shot of entire room before everyone arrives, even better if taken from above
Any special moments during the receiving line process
Bride and groom's first dance
Bride dancing with her dad
--
close-up of her face as seen over his shoulder
Groom dancing with his mom
Bride showing her new ring to the guests
Bride and groom hugging guests, close-ups of faces
Best man (or other guests) making a toast to the couple
Bride and groom's faces as they listen to the toast(s)
Guests smiling and clapping
Guests dancing and cutting loose on the dance floor. (Tip: Ask for a slow shutter speed to get a blurry/focused effect)
Wide shot of entire room after guests arrive, even better if taken from above
Close-ups of guests' faces, laughing and having a great time
--
lots of these
Groups of friends sitting together at their table or dancing
Bride and groom whispering to each other
Parents (or even better, grandparents) dancing
Kids dancing or playing around
Bride and groom cutting the cake
Bride and groom feeding each other
Bride and groom in back seat of getaway car
Back of car as it drives away