I've been a bad blogger. You see, part of my blogging is not just writing posts but going to visit other blogs... and many of you may noticed i've been a bit absent. It's not because I don't care... I promise! i hope you know I miss you all so much and this one sided-ness is stopping really soon! Its too hard for me to stay away...
And in my absentness, I missed a post about my photographer who just launched her
new site
. So i had to go check it out and it just made me fall more in love with her. JORDANA is amazing, so cute and vibrant and has such a passion... I'm so happy she's my photog!!!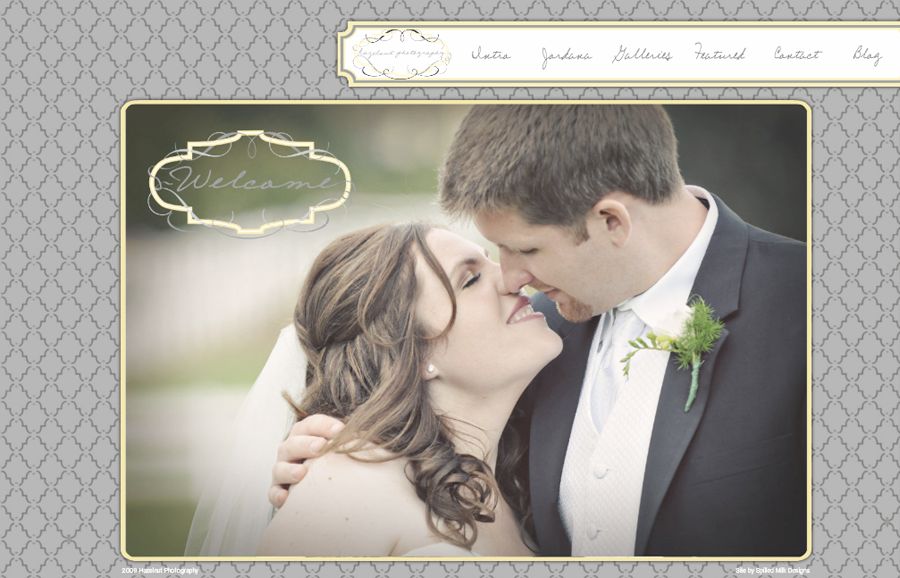 PS. I have my engagement session with her today :) YAY!